Quiet comfort in a noisy world.
Hush Hat is a patented, comfortable children's hat that blocks harmful sound waves while allowing positive sounds through and letting baby experience the world around them.
Patented Softsound technology made of special medical-grade sound absorbing foam

Stretchy material and a range of sizes to grow with baby

Machine washable and made from the highest quality materials

Improves sleep, helps with fussiness, and provides a comfortable world of sound for sensitive ears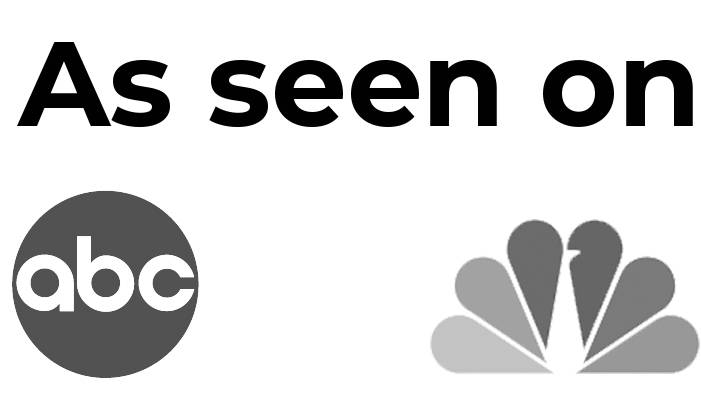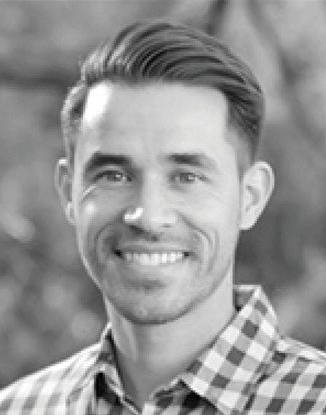 "Sleep is a vital component to a child's health, both mentally and physically. HUSH Hat is specifically designed to improve a child's sleep experience by limiting noxious noises in the environment."
-- Dr. Brodon Urrutia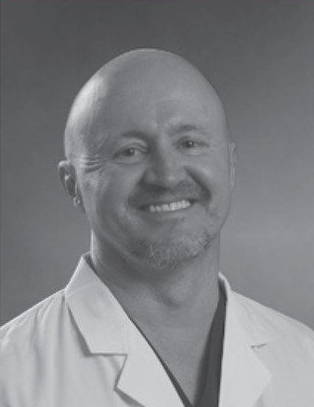 "HUSH Hat is an innovative product that has shown to be effective in helping reduce everyday noises that can overstimulate babies and even harm their hearing."
-- Dr. Darren Housel

The Hush Hat is a patented design made with special sound-absorbing medical foam that filters out potentially damaging sounds while still allowing your baby to experience the world around them.
All materials are of the highest quality, medical grade, and made to fit comfortably and safely against baby's skin.
Perfect for naps, nighttime sleep, loud events, or just running errands. It even helps soothe colic. The Hush Hat is perfect for all babies all the time!
Where do I use my Hush Hat?
During nap time to block the doorbell, loud siblings, vacuums, and other daily sounds that can wake baby

Out to eat in noisy restaurants so baby can comfortably enjoy their surroundings.

Sporting events, fireworks, parades, and other loud outdoor venues.

Bedtime so baby can fall asleep faster, stay asleep longer, and remain undisturbed.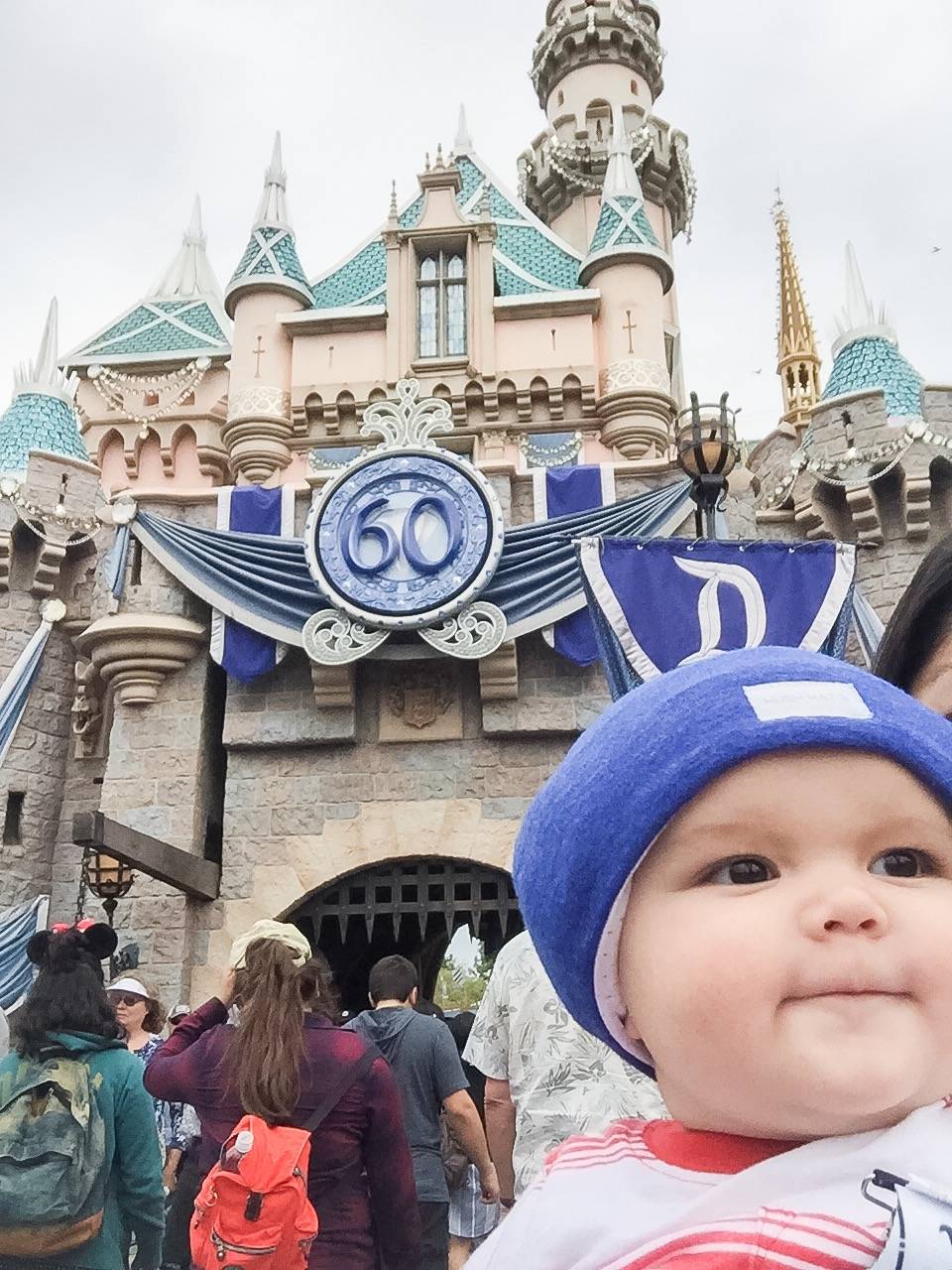 What customers are saying
Worked Perfectly!
"The hat worked perfectly ... for Charlotte! She fell asleep with the hat on our flight, and it made it so easy to travel as I have been nervous about traveling with a little baby. Thank you!"

-- Susan P.
Such a LIFESAVER!
"Love this hat! It allows us to enjoy worship music at our church together as well as take naps in noisy places."
--Laurie
Great Gifts
"I recently purchased two of these hats for twins born in December. Their parents love them and I'll purchase larger sizes as they grow. This will be my go-to baby gift from now on!"
--Whitney L.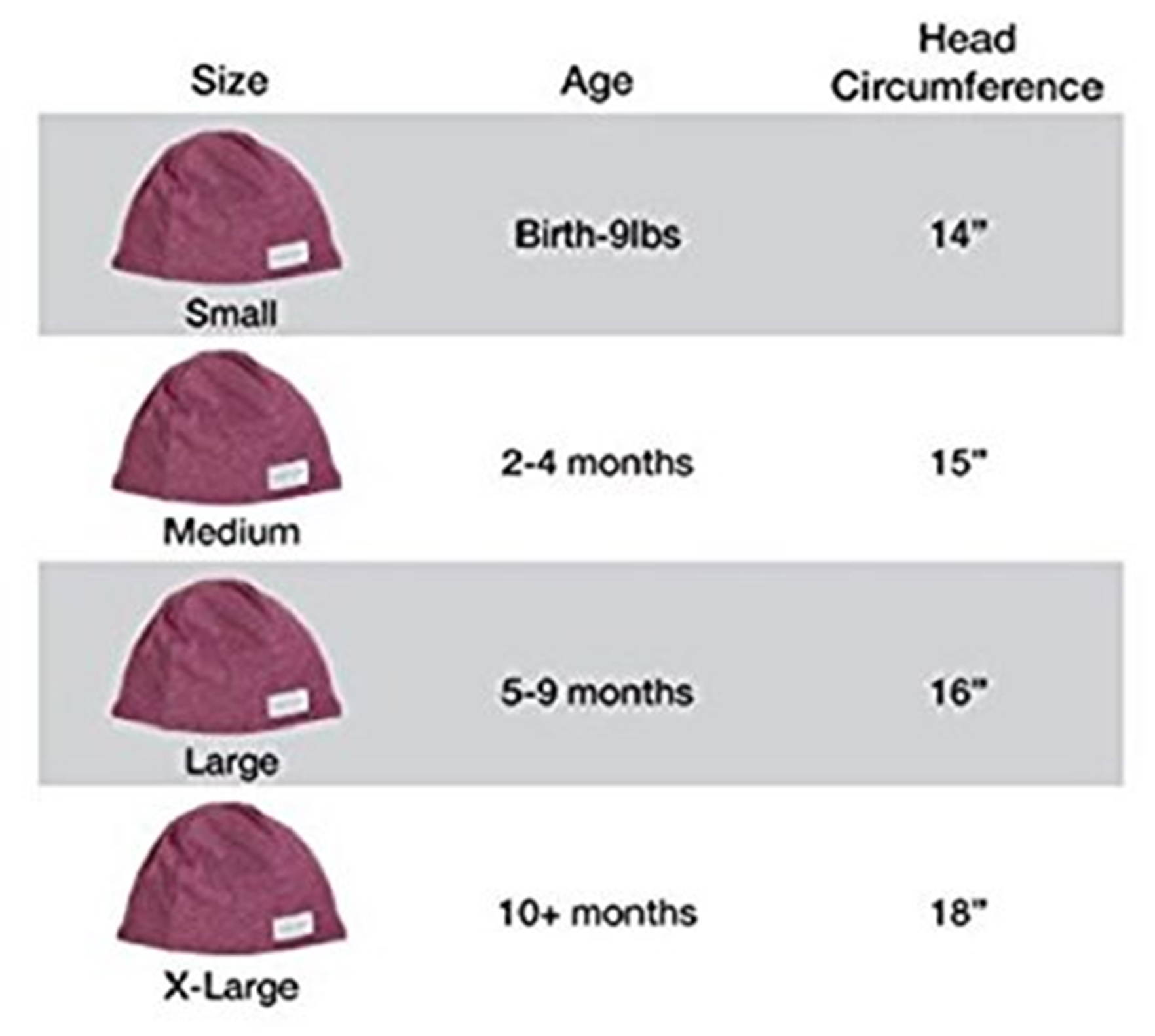 Head circumference is measured just above the eyebrows and around the ears.
Sounds over 80 decibels can harm baby's hearing. Infant's ears are much more sensitive that adult ears. Some common sounds that are over 80 decibels include:
Restaurant background noise

City traffic (heard from inside the car)
We stand behind every Hush Hat made with a lifetime guarantee on both craftsmanship and satisfaction. If you are not 100% satisfied, return it for a full refund.